Hear From Our Customers
Love this toy store! So many toys, games, and puzzles! I visit every time I'm in Breckinridge!
Elisabeth Mitchell
We love this toy store! They always have great, unique toys and books that we cant always find at regular retailers. They also have an awesome play area that my toddler loves when we need to get out of the cold and get done wiggles out.
Valerie Prescott
Awesome toy store and fantastic customer service! They have so many unique and cool toys online too! Found puzzles here that I couldn't find anywhere else with great prices! Love supporting a small business!
F. Elmore
This is the funnest toy store with a great selection and variety of toys for all ages.
Michal Haddock
Unique toys, gifts and trinkets. We come through every time we are in town. We love to shop for kid gifts here because they carry things no one else does.
Jenn Mazzotta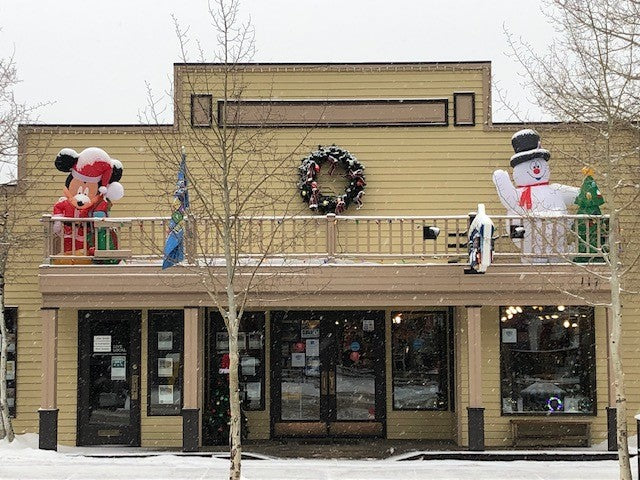 About Us
We are an iconic store in the mountain town of Breckenridge Colorado. We have been in business since 2003 and are very well known by both our locals. We are a must-stop in Breckenridge by our tourists visiting us from all over the world. From nostalgic to most popular toys... we have an incredible selection of items for all ages.
Our friendly team is ready to help you and is great at offering gift recommendations!
Learn More